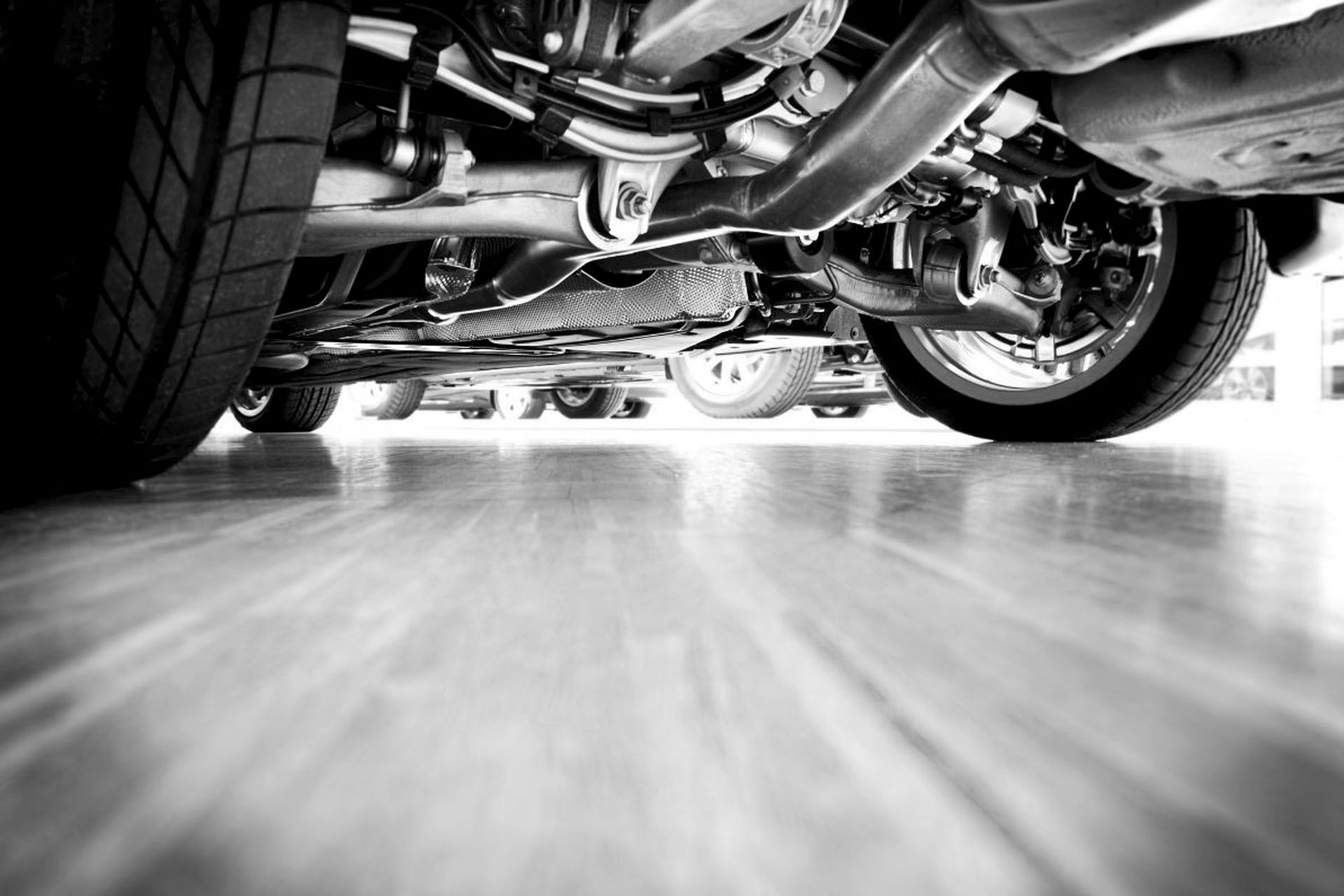 Automotive Parts
For passenger cars, heavy duty, earth moving machinery, vintage cars and agricultural
view our products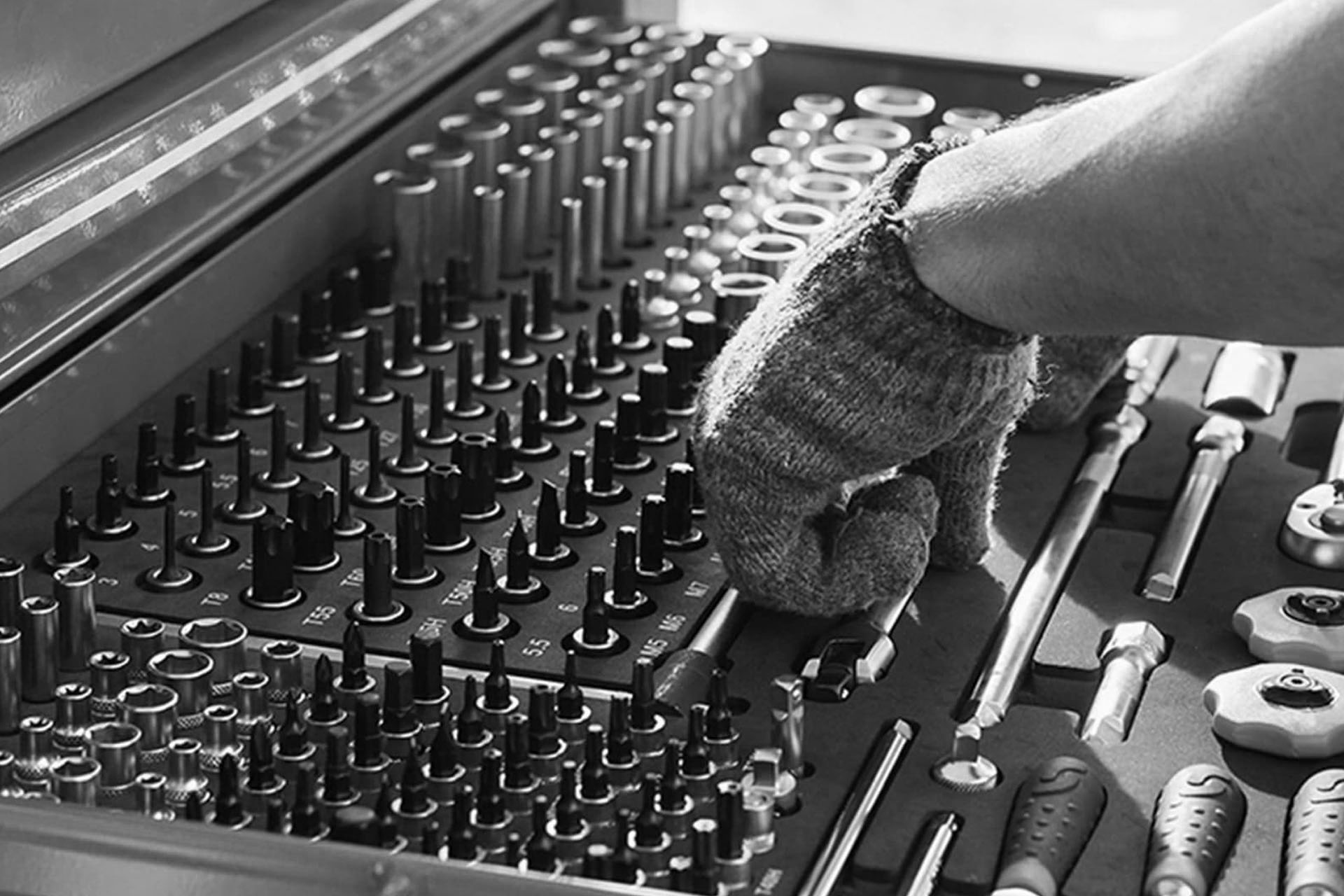 Workshop Tools
Supply of professional tools for workshops, technical equipment and component cabinets
coming soon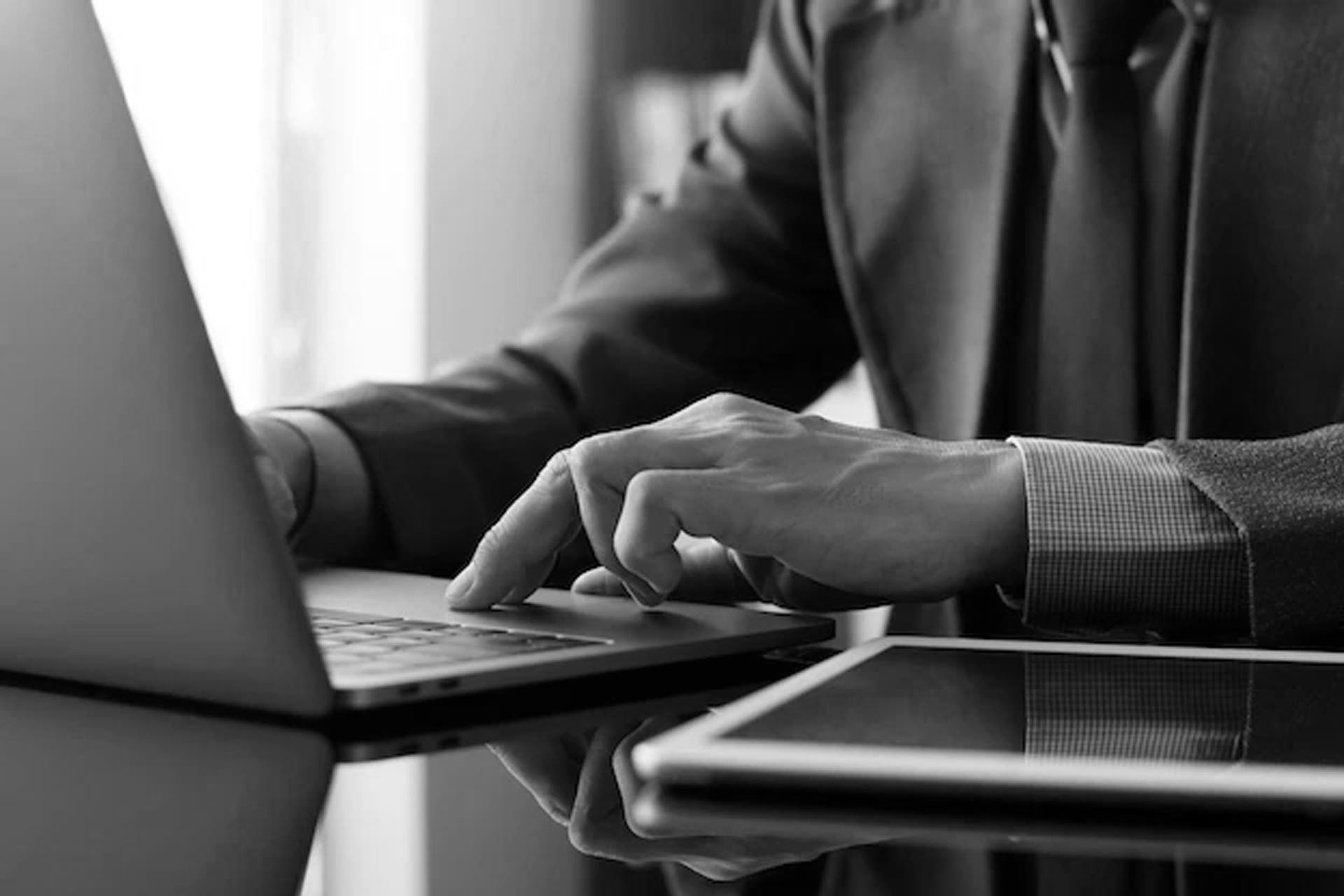 Advertising Services
Graphic, prints, social media management, merchandising and marketing strategies
visit omarzumot.it
Core Business
ELSTAR is specialized in the import and export of car components both for original equipment and for the aftermarket sector.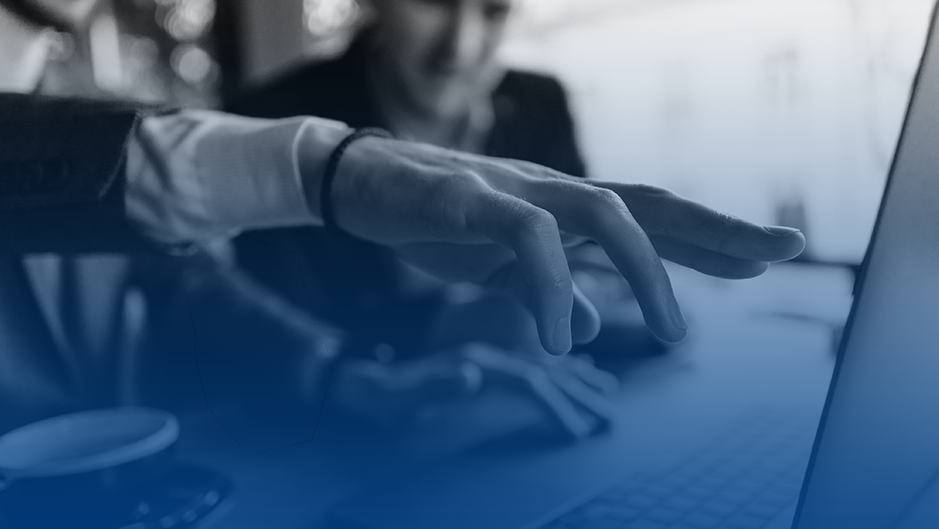 Capabilities
ELSTAR is the best supplier of any spare parts for private, industrial and agricultural motor vehicles, car accessories and technical equipment for workshops you may need.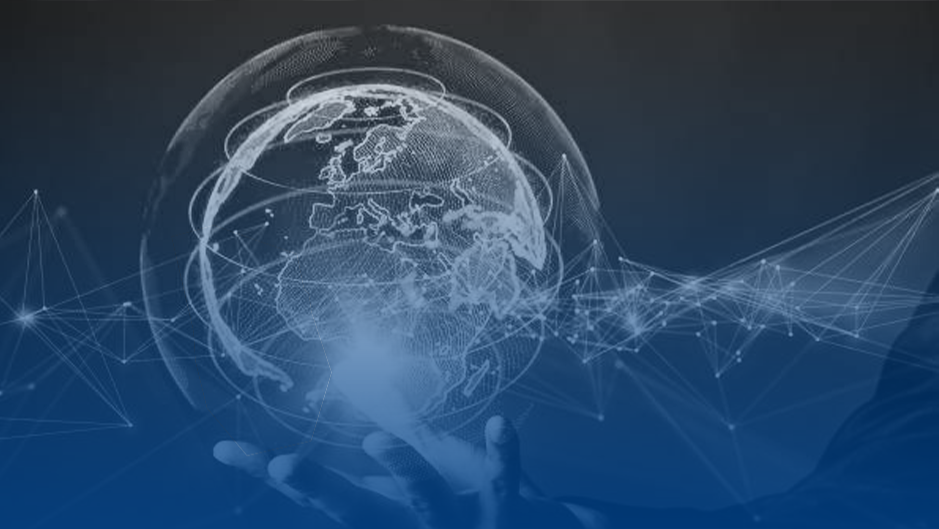 Worldwide
ELSTAR and ROYAL brand products reach 25 countries around the world, especially North Africa, Eastern Europe, the Middle East and Latin America.
(Company's turnover percentages)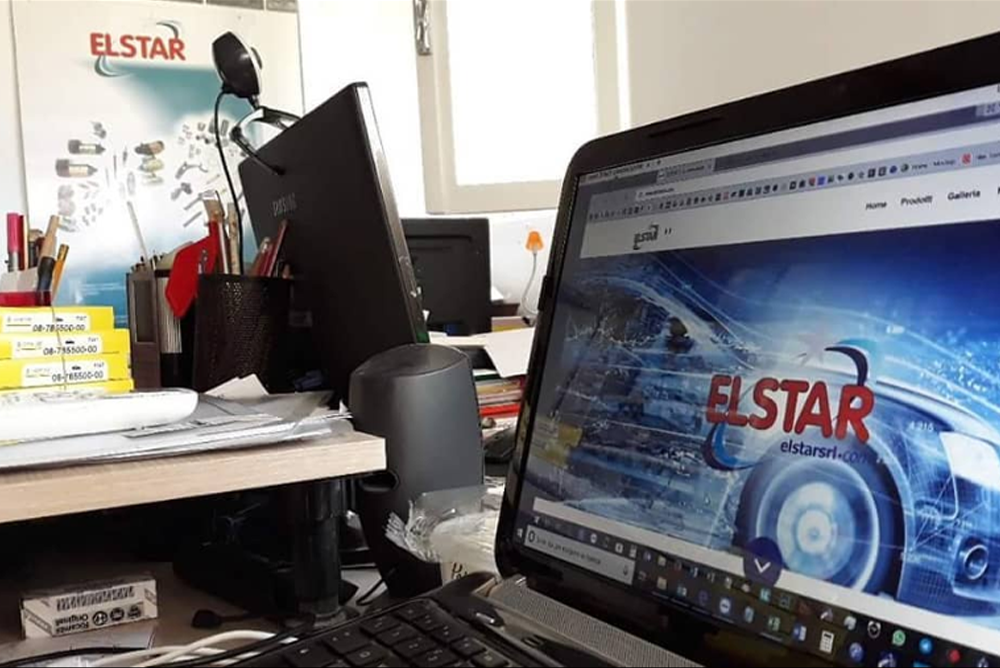 Request a quote
without

obligation

Send us your inquiry and we will be glad to provide you with availability, our best offer, conditions of sale and delivery times.

Contact us now!